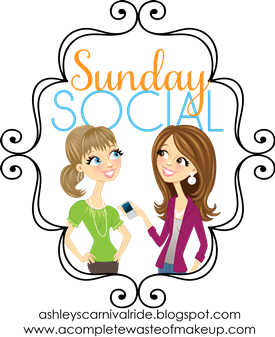 1. What is the first website you log into each day?
gmail.com or blogger.com
2. Give us some funny websites that you visit that we need to know about.
www.awkwardfamilyphotos.com - thank you Saybra for sharing this with me!
3. Pinterest or Facebook? Why?
Definitely Pinterest!
Source: womma.org via The Purple on Pinterest
4. Twitter or Instagram? Why?
Neither - I just can't seem to understand either one! If I had to choose which one I would like to it would probably be Instagram because I'm a picture addict!
5. Favorite YouTube video. Post it!
6. Biggest online pet peeve?
Rude people on forums!